Moderators: Zippo, Moderators
TFNZ Administrator
Posts: 11517
Joined: Tue Jun 29, 2004 11:24 pm
Location: Dunedin, New Zealand
In July, Takara begins releasing their own version of "Titans Return" continuing the existing Legends line.
Each release features different colour schemes compared to the Hasbro version, and the deluxes also come with Titan Master vehicles that are sold separately in the Hasbro release
As a result, the deluxes are slightly more expensive than previous offerings
Also the smaller figures also come with an additional Headmaster head
Images thanks to Amazon Japan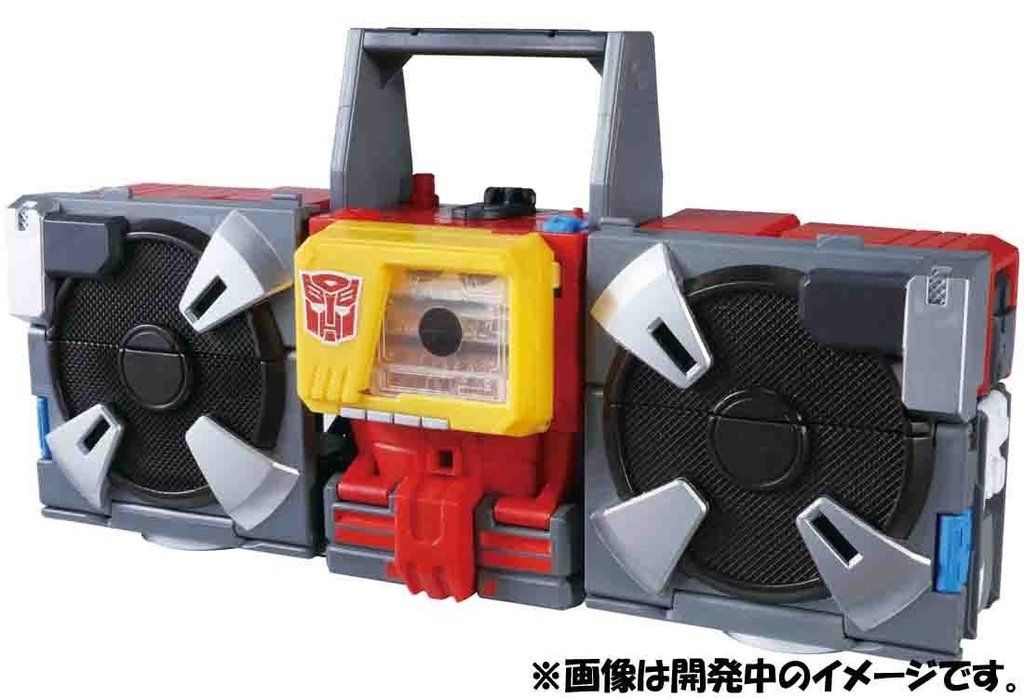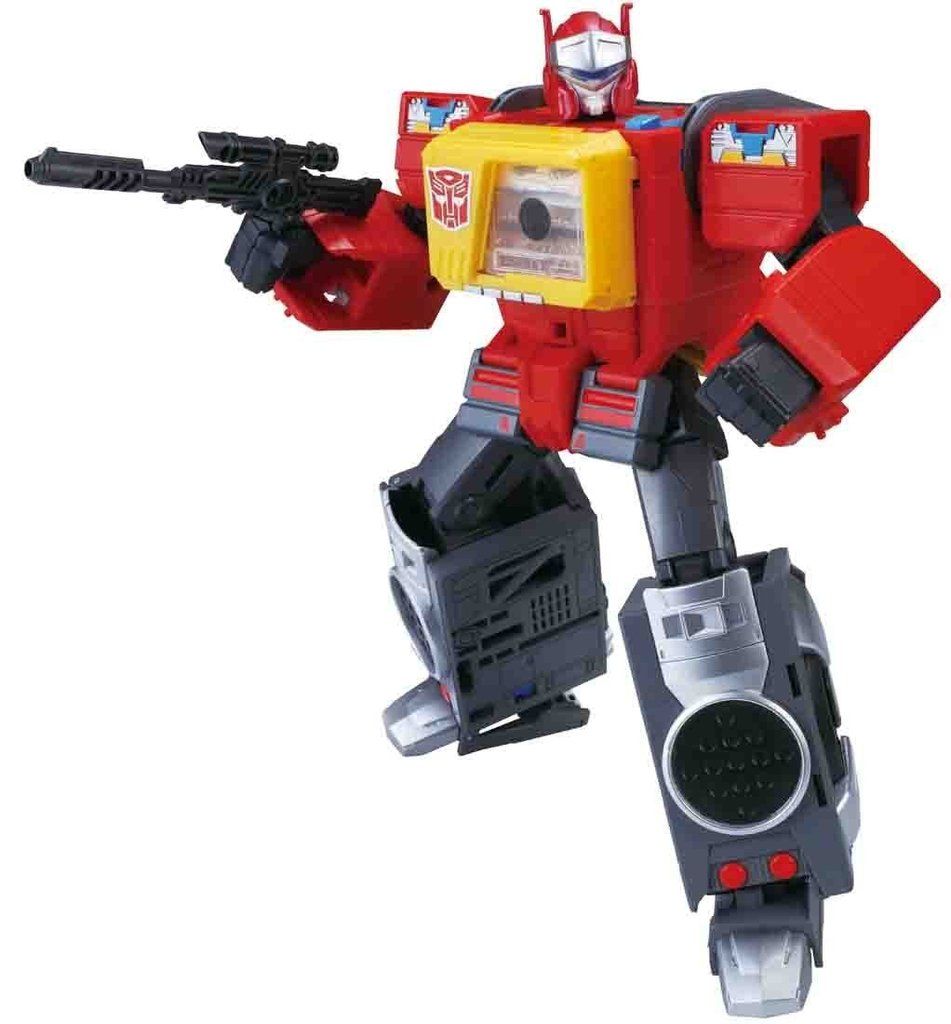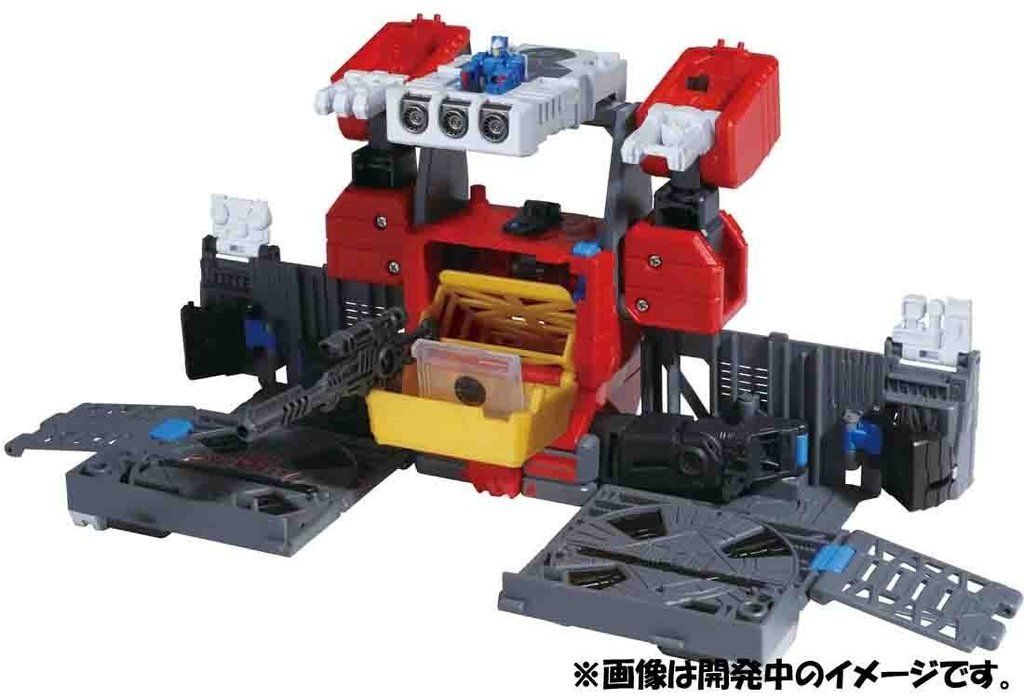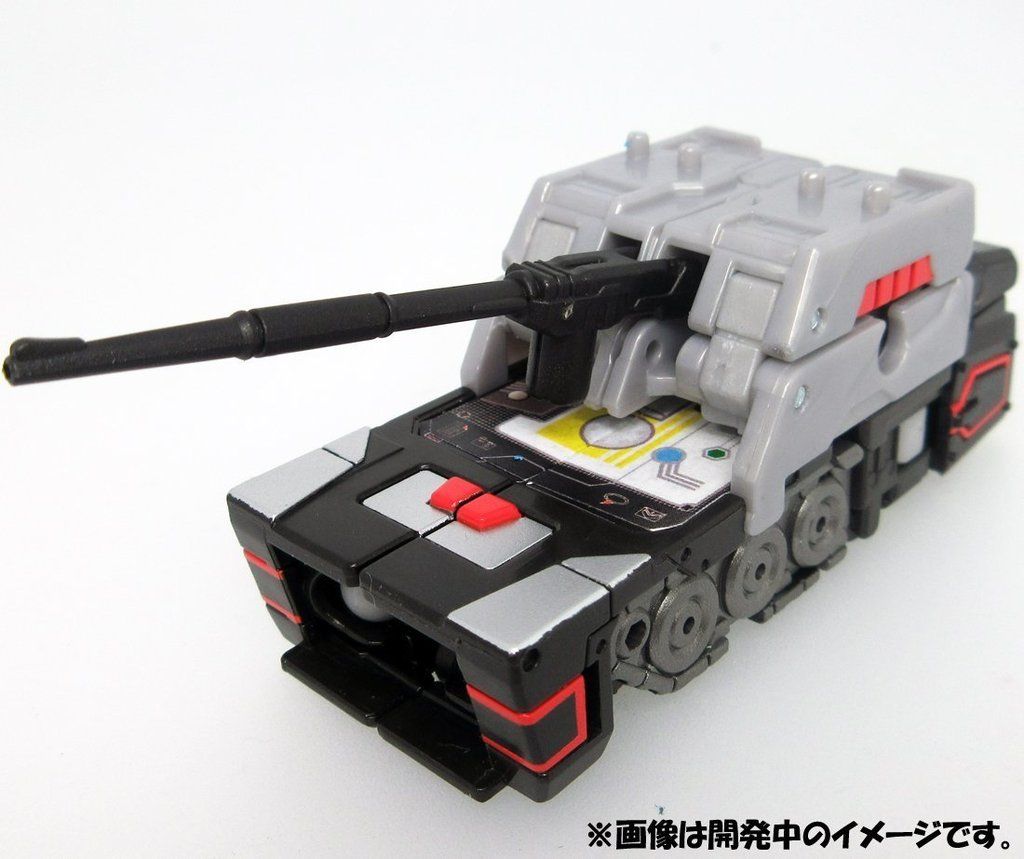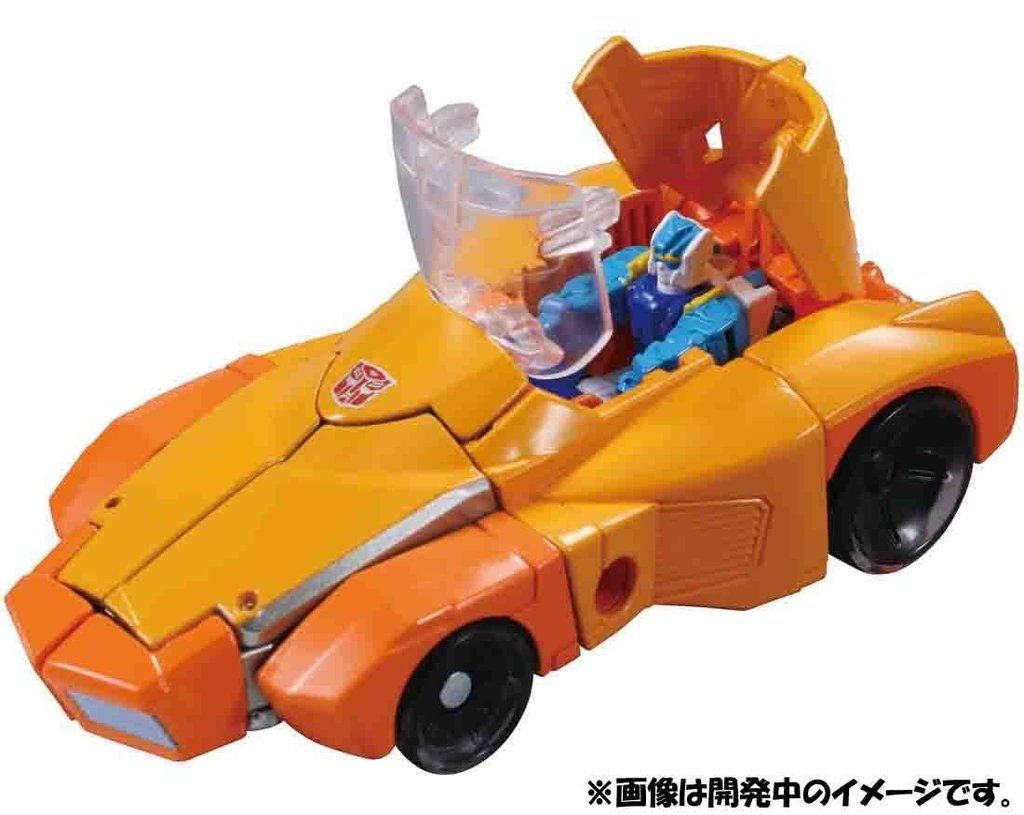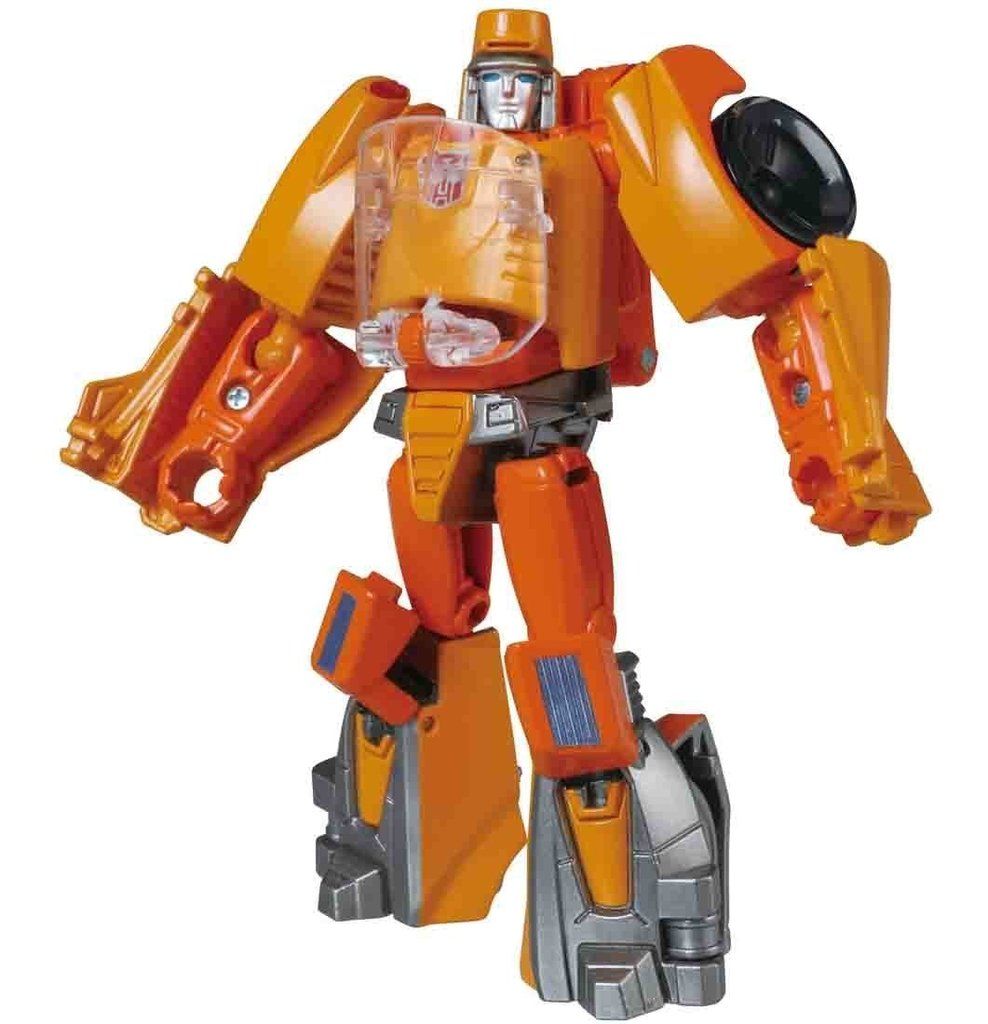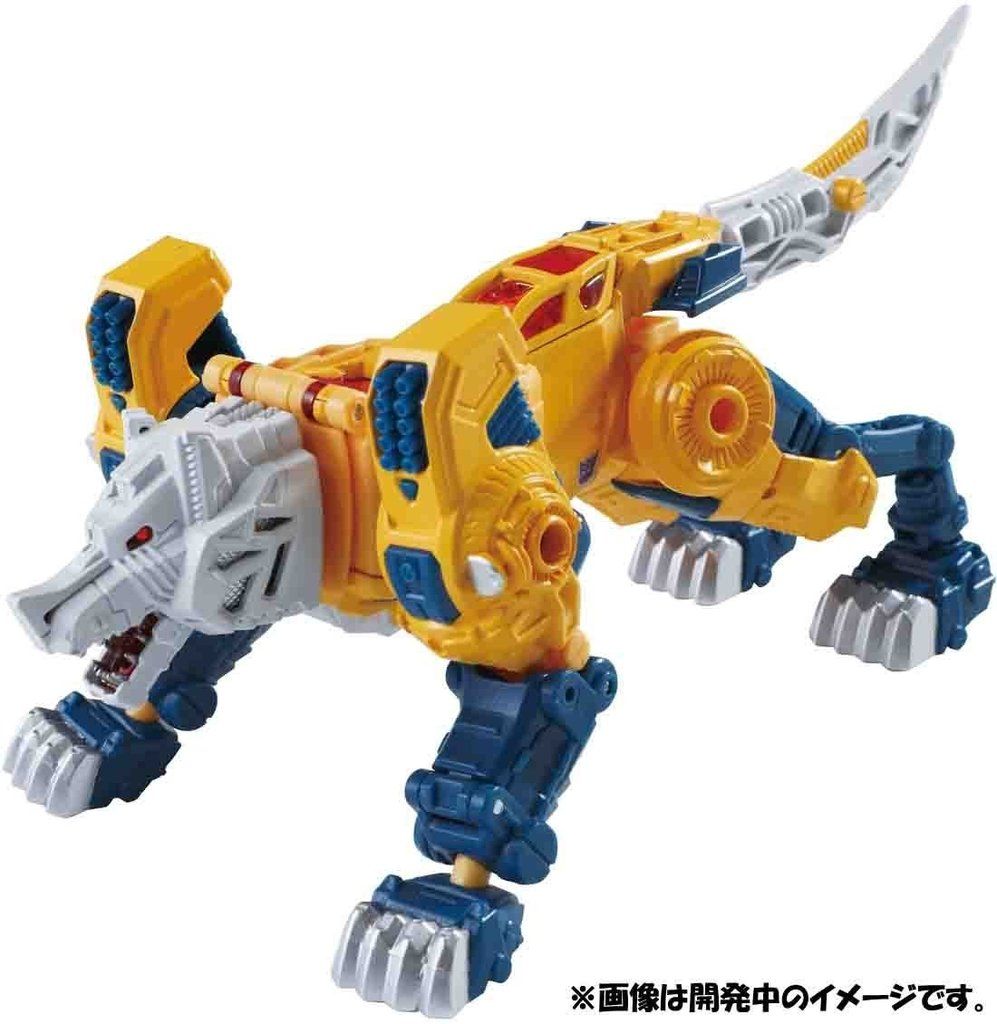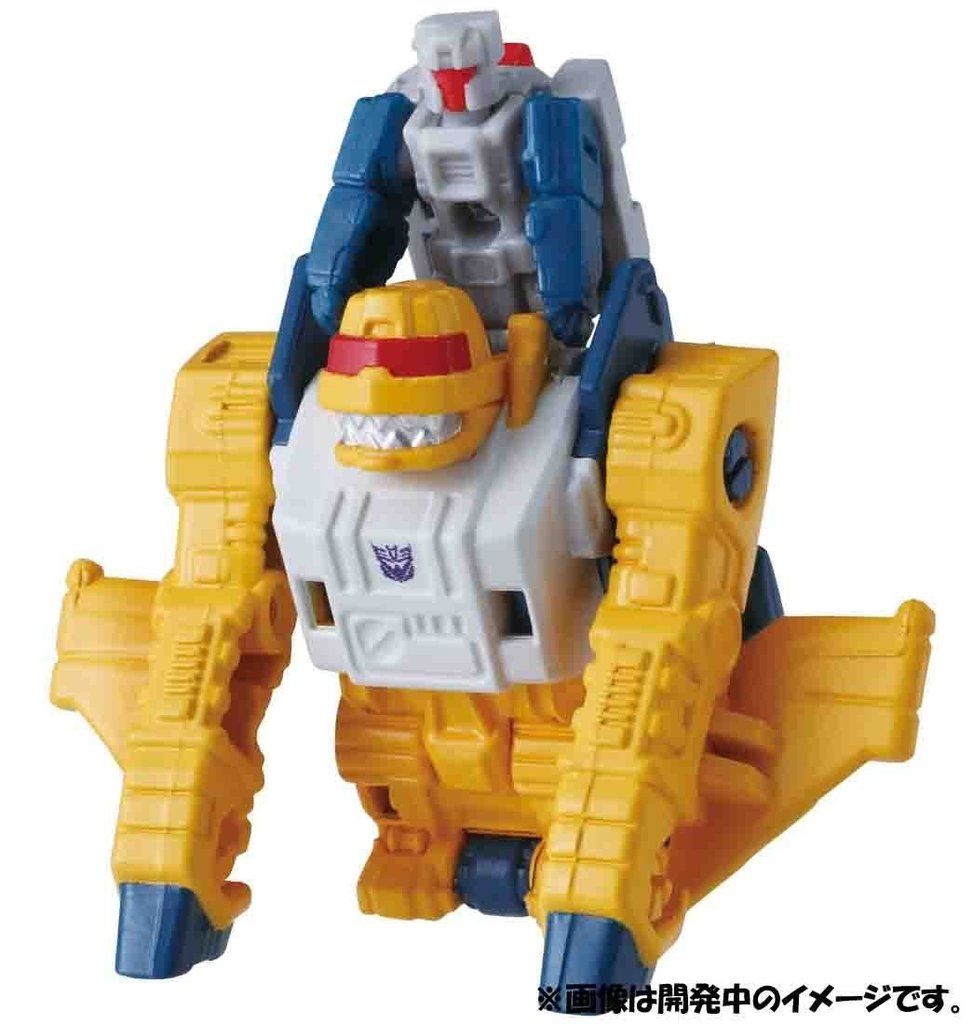 LG27 Blaster: $125
LG28 Rewind & Nightbeat: $30
LG29 Wheelie & Goshooter: $30
LG30 Weirdwolf: $65
- postage from Dunedin to your location is not known. Please factor this into your decision
- prices listed may increase or decrease depending on the exchange rate at time of payment to supplier
Order Terms and Conditions
-
PRE ORDERS ARE ONLY OPEN UNTIL THE 2nd September 2016
; product is due to be released in SEPTEMBER but as these items do not have specific release dates the arrival time is not guaranteed.
- Full payment is due by
16th September 2016
unless the items are released earlier in which people are given a week to pay. IT IS YOUR RESPONSIBILITY TO PAY ON TIME! If payments are not received on time, order will be cancelled. If you expect there to be any problems with payment, please contact me.
- Cancellations are only accepted before the order is placed or the items arrive at supplier and payment is made to my supplier.
- Estimated arrival of the product in New Zealand is 2-3 weeks after arrival at suppliers; due to international shipping there is no guarantee that the order will arrive at a specified time. Any delay information will be passed on when known.
- Prices listed above my change without notice based on exchange rate. I will update any price changes and inform everyone as soon as possible
- As the item(s) for pre order are mass manufactured "toys" there may be some differences between stock images in this thread and what actually arrives.
- Item condition is (unless otherwise mentioned) a factory sealed package containing the required item(s) along with included accessories and/or paperwork. I am unable to guarantee the condition of any external packaging and I am unable to guarantee that the contents will be free of any manufacturing faults or errors. As I do not hold stock I am unable to offer any replacements or spare parts. However please do contact me if their are issues and I will try to put right.
- Any questions regarding the order, please post – asking questions is not a crime. However please keep discussion of the items for other parts of the forum.
-
This pre order is offered with the protection of the Consumer Guarantees Act and the Fair Trading Act - I am now "In Trade"
Bank Details
06 0909 0281422 00
Brett Colbert, National Bank
Orders
Zippo: 1x LG27, 1x LG28, 1x LG29, 1x LG30
Mr.Deflok: 1x LG29
PAID $30
Immortal Starscream: 1x LG29
PAID $30
Running Total
LG27: 1
LG28: 1
LG29: 3
LG30: 1
---
Autobot Commander
Posts: 4171
Joined: Thu May 25, 2006 11:28 pm
Location: Wellington
1x Wheelie please
---
Ill grab blaster, rewind and wheelie please zippo.
no sig as photobucket nerfed it all
# of TF's: I don't have the patience to count them all
# of GIJoe: I've lost count
---
I will get a weirdwolf as well thanks zippo.
no sig as photobucket nerfed it all
# of TF's: I don't have the patience to count them all
# of GIJoe: I've lost count
---
Hey man
sorry to do this but I'm going to have to pull out of this order, I've officially had the handbrake applied by the boss.cheers
no sig as photobucket nerfed it all
# of TF's: I don't have the patience to count them all
# of GIJoe: I've lost count
---
TFNZ Administrator
Posts: 11517
Joined: Tue Jun 29, 2004 11:24 pm
Location: Dunedin, New Zealand
---
Autobot Commander
Posts: 4171
Joined: Thu May 25, 2006 11:28 pm
Location: Wellington
Just paid
thanks for your PM
---
TFNZ Administrator
Posts: 11517
Joined: Tue Jun 29, 2004 11:24 pm
Location: Dunedin, New Zealand
Orders have been paid for and should ship soon
---
Return to Zippo's Pre-Order Forum
Who is online
Users browsing this forum: No registered users and 1 guest