Moderators: Zippo, Moderators
TFNZ Administrator
Posts: 11517
Joined: Tue Jun 29, 2004 11:24 pm
Location: Dunedin, New Zealand
Next new release in the ongoing Masterpiece line is Delta Magnus, a repaint based on Diaclone Magnus
Stock Images from Amazon Japan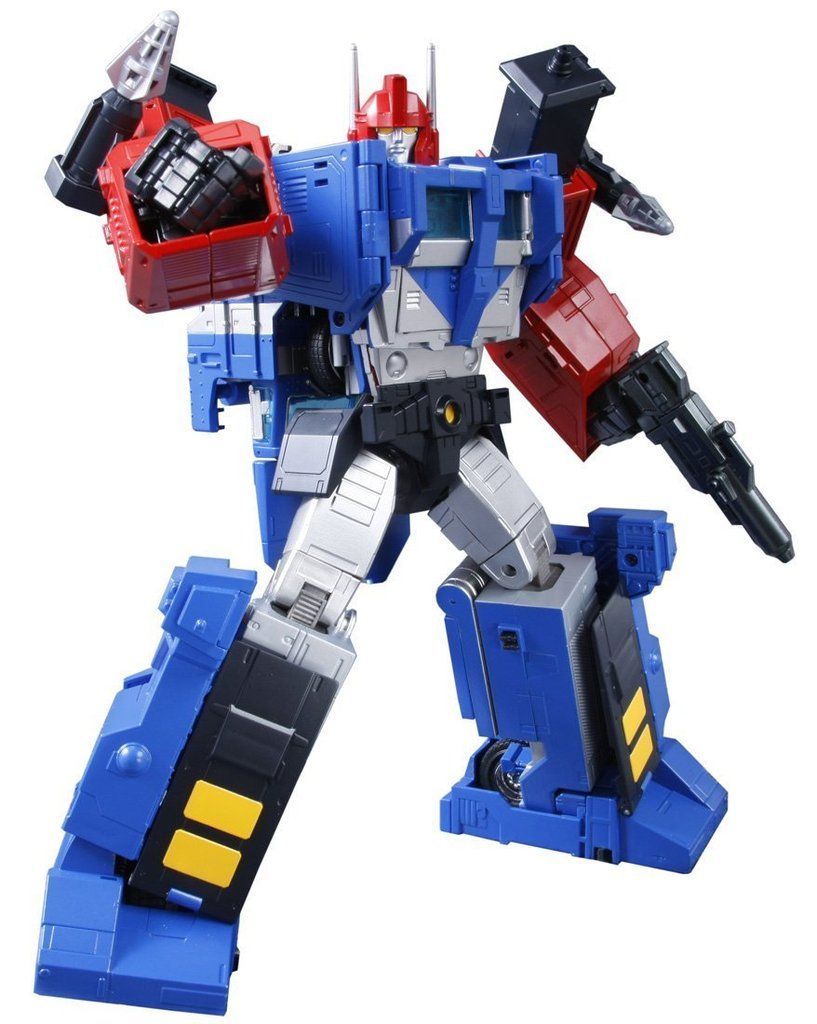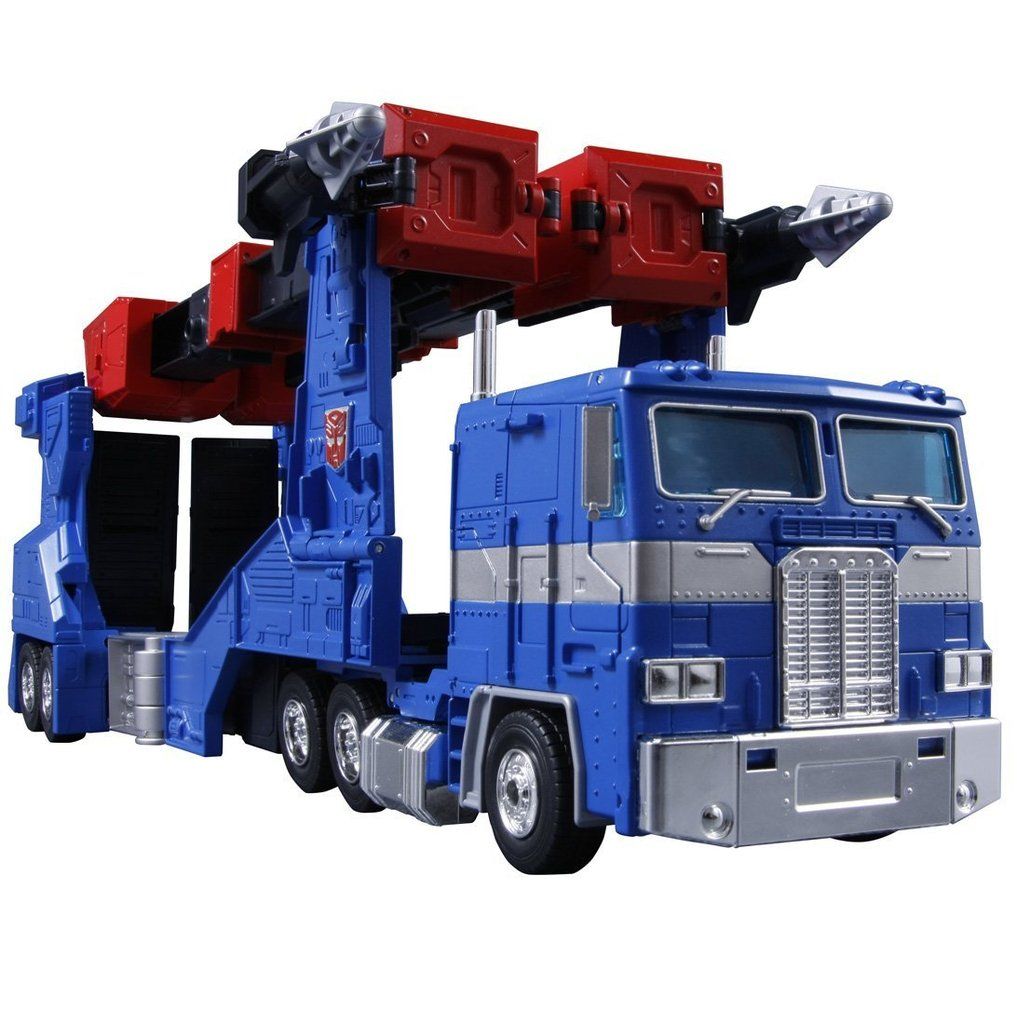 Prices
MP-31: $265
- postage from Dunedin to your location is not known. Please factor this into your decision
- prices listed may increase or decrease depending on the exchange rate at time of payment to supplier
(due to pricing, this may be changed to a direct ship item)
Please note, this release does not contain any promotional extras or exclusives
Order Terms and Conditions
-
PRE ORDERS ARE ONLY OPEN UNTIL THE 5th August 2016
; product is due to be released in AUGUST but as these items do not have specific release dates the arrival time is not guaranteed.
- Full payment is due by
19th August 2016
unless the items are released earlier in which people are given a week to pay. IT IS YOUR RESPONSIBILITY TO PAY ON TIME! If payments are not received on time, order will be cancelled. If you expect there to be any problems with payment, please contact me.
- Cancellations are only accepted before the order is placed or the items arrive at supplier and payment is made to my supplier.
- Estimated arrival of the product in New Zealand is 2-3 weeks after arrival at suppliers; due to international shipping there is no guarantee that the order will arrive at a specified time. Any delay information will be passed on when known.
- Prices listed above my change without notice based on exchange rate. I will update any price changes and inform everyone as soon as possible
- As the item(s) for pre order are mass manufactured "toys" there may be some differences between stock images in this thread and what actually arrives.
- Item condition is (unless otherwise mentioned) a factory sealed package containing the required item(s) along with included accessories and/or paperwork. I am unable to guarantee the condition of any external packaging and I am unable to guarantee that the contents will be free of any manufacturing faults or errors. As I do not hold stock I am unable to offer any replacements or spare parts. However please do contact me if their are issues and I will try to put right.
- Any questions regarding the order, please post – asking questions is not a crime. However please keep discussion of the items for other parts of the forum.
-
This pre order is offered with the protection of the Consumer Guarantees Act and the Fair Trading Act - I am now "In Trade"
Bank Details
06 0909 0281422 00
Brett Colbert, National Bank
Orders
Vestra
PAID $265
stoneinwater x2
PAID $530
Running Total: 3
---
I'm down for one.
Looking for various MP figures, swing me a pm if you have any for sale gentlemen.
---
Micromaster
Posts: 72
Joined: Wed May 18, 2011 11:54 pm
Location: Auckland
Two sets for me pls, thanks,
---
TFNZ Administrator
Posts: 11517
Joined: Tue Jun 29, 2004 11:24 pm
Location: Dunedin, New Zealand
August is a HUGE Transformers release month and due to customs issues there is no way that I can ship everything together
Between all August orders I will and organise shipments of items direct from Japan to you so that additional time/effort and money is not spent here in New Zealand organising parcels

Hope everyone understands

Cheers
---
Micromaster
Posts: 72
Joined: Wed May 18, 2011 11:54 pm
Location: Auckland
Hi, Zippo, $ was fully paid tonight, cheers.
---
TFNZ Administrator
Posts: 11517
Joined: Tue Jun 29, 2004 11:24 pm
Location: Dunedin, New Zealand
Payment for the items was made on Friday, and I have begun the process of shipping items
As mentioned before, where possible I am shipping items direct from Japan to the person who ordered but due to the number of items that are required to ship, this process will take longer than normal

I will be in contact with requests for addresses when needed, and will provide tracking with they have been received
---
TFNZ Administrator
Posts: 11517
Joined: Tue Jun 29, 2004 11:24 pm
Location: Dunedin, New Zealand
Refund of $10 for every order due to slighter better exchange rate.
For most people this has been applied to their next order which is MP-32 Beast Convoy

I will be in contact with the two people who do not have current orders to arrange an alternative refund
---
Return to Zippo's Pre-Order Forum
Who is online
Users browsing this forum: No registered users and 2 guests