Moderator: Moderators
---
Dzeb wrote:Dont think anyones noticed yet but the time hasn't changed back from daylight savings.
i have never trusted TFNZ time,at times it has been all over the place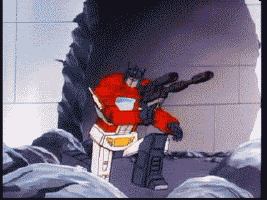 don't click this link...
If you watch Titanic backwards, It is a heart warming tale of a ship which jumps out of the water & saves lots of drowning people.
---
---
Return to Site Questions and Suggestions
Who is online
Users browsing this forum: No registered users and 1 guest