Moderator: Moderators
Pretender
Posts: 599
Joined: Tue Feb 17, 2009 7:44 pm
Location: Central Auckland
Comes with Fengul titan master and a bonus Scorponok titan master head! I've only got one to sell, so get in quick!
$80 plus $5 for parcel post bag postage. Sorry it's so much, but it was pretty costly.
Here's some pics of my copy opened up, the one for sale is MISB: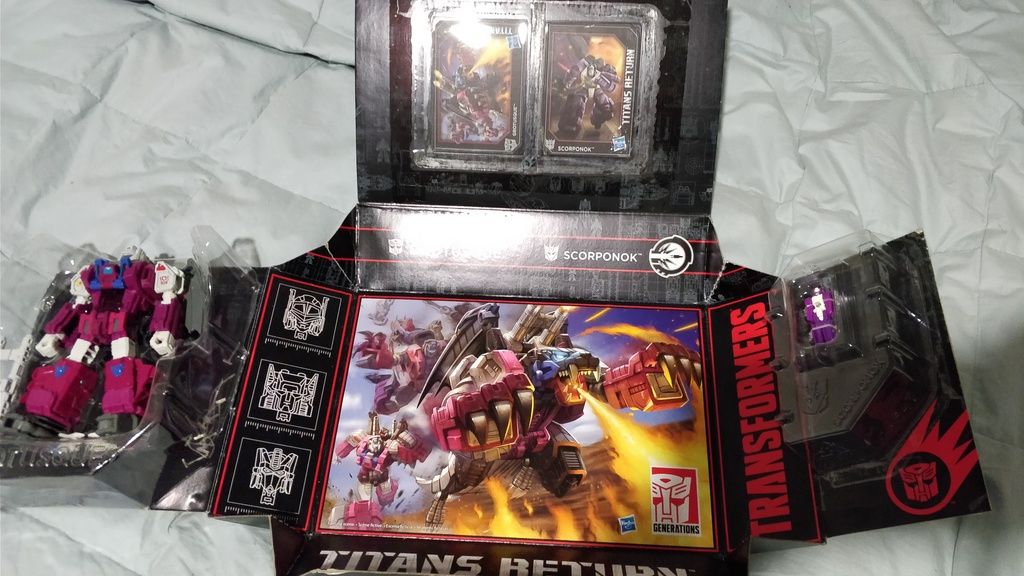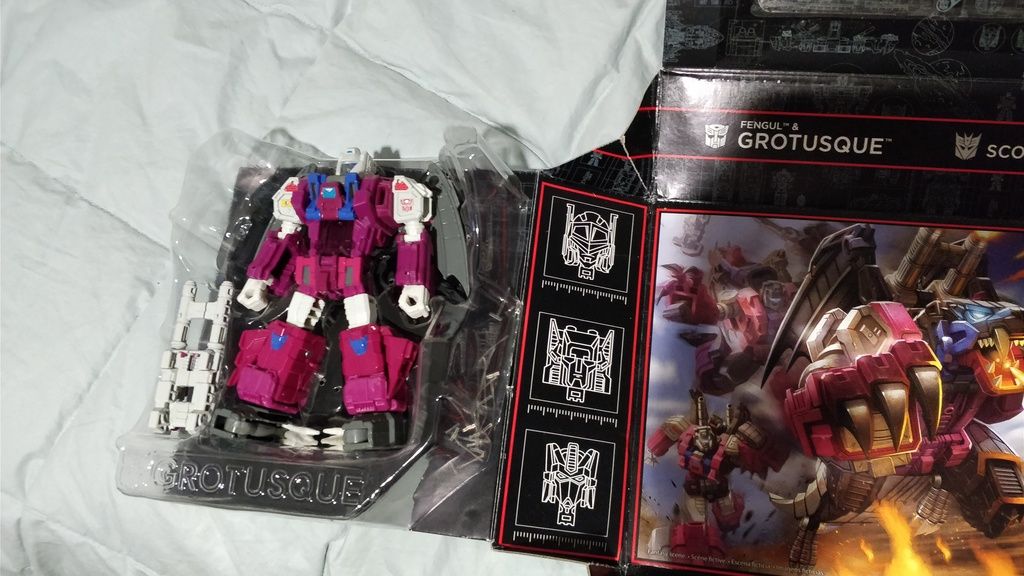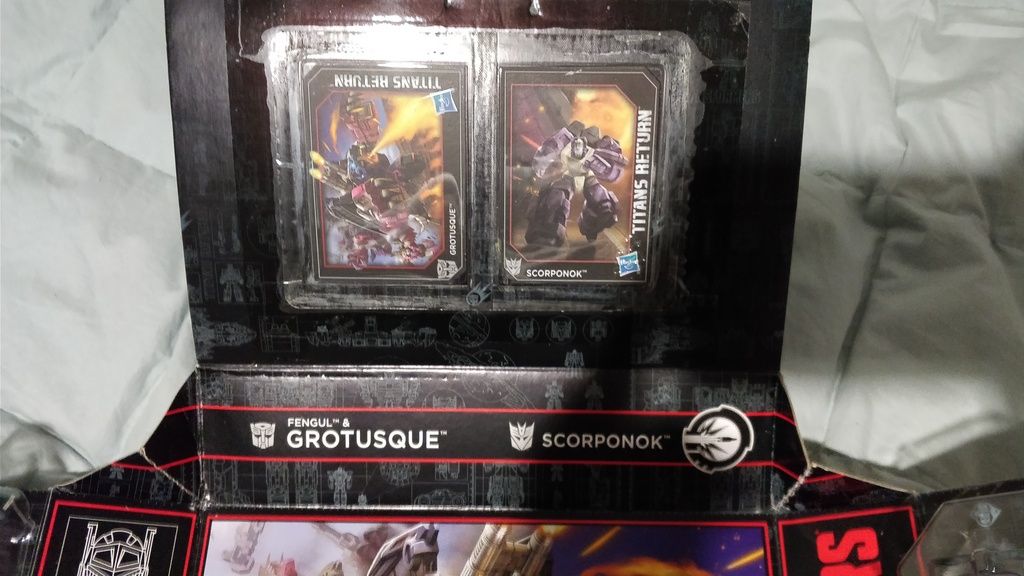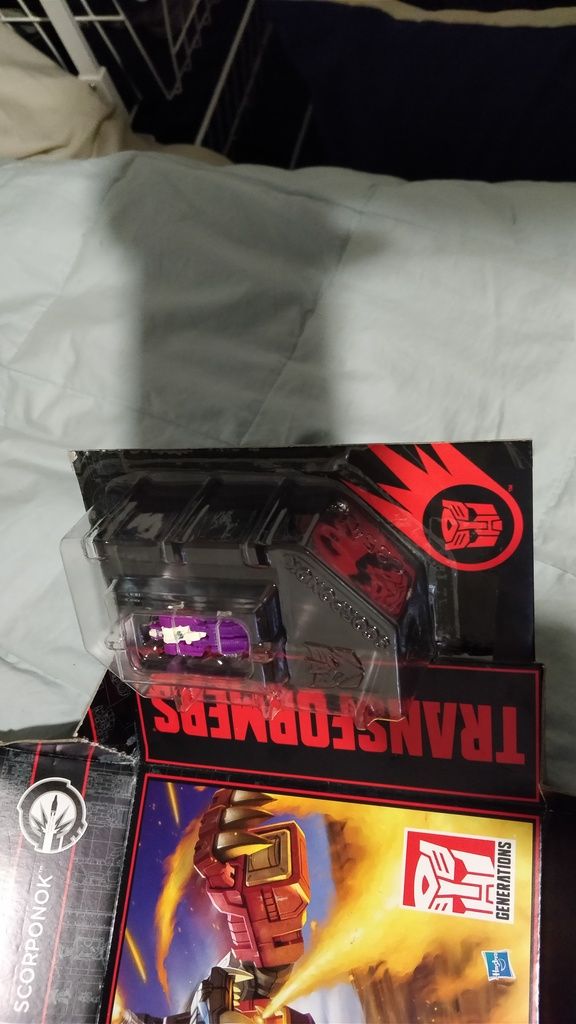 Here's the MISB for sale: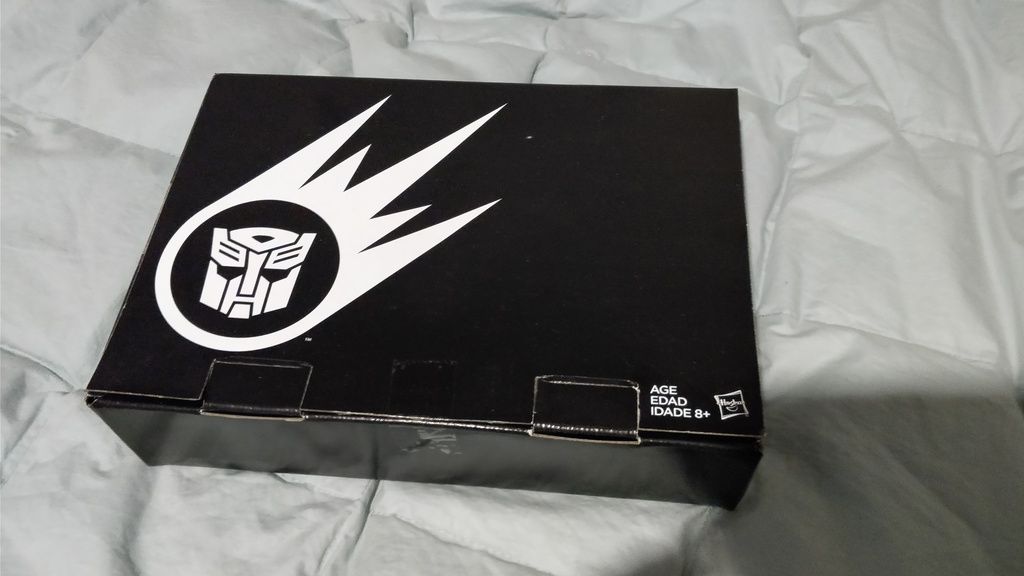 Post below if you're interested!
---
Pretender
Posts: 599
Joined: Tue Feb 17, 2009 7:44 pm
Location: Central Auckland
Price reduction bump! Better pictures tomorrow, damn you photobucket!
---
Who is online
Users browsing this forum: No registered users and 4 guests